Termites mainly feed on wood and timber, so their capacity to cause destruction is certainly irrefutable. They can also attack and damage insulation parts, swimming pool filtration systems and liners, papers, and other living trees and shrubs.
How much does termite treatment cost? In most cases, termite treatments may cost $200 to $900, with a typical cost of at least $500 or $3 to $16 per linear foot. However, the prices may depend on several factors like the size and dimension of the house, country of residence, type of construction or materials used, and extent and magnitude of damage. It will also depend on your preferred kind of treatment.
Treatment and Its Cost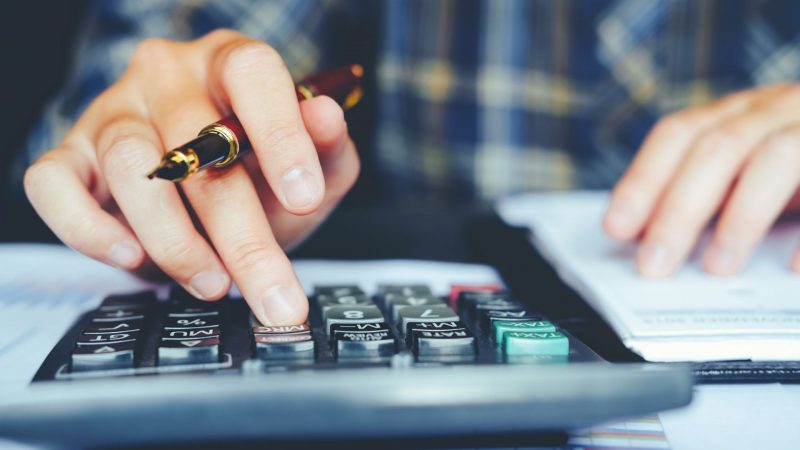 Below are different kinds of treatments you may prefer and their approximate costs:
Chemical Treatment
This method makes use of several termite-eliminating chemicals like arsenic trioxide, bifenthrin, fipronil, imidacloprid, permethrin, and Termidor. They are usually applied to your house's soil or external structures and may cost $3 to $16 per linear foot.
Tenting Method
This works for houses that are immensely devastated by termites. It is done by covering the entire structure with a tent and introducing pest-controlling chemicals inside it to deter the presence of termites. The price may range from $5 to $20 per linear foot.
Use of Bait
This can be an excellent choice if your area is infested with subterranean and dry wood termites. This is performed by instituting baits such as poison in areas where they are prevalent. The average cost for this treatment is $8 to $12 per linear foot.
Fumigation Treatment
In this termite treatment, the whole house is draped in a large tent, and termite-eliminating gases are introduced inside it. It is usually completed for several hours, and homeowners and residents must stay away from these areas for at least 3 to 5 days. The charge for professional services may run from $10 to $20 per linear foot.
Since you already have a background on how much these treatments cost, get to know more about these termite control programs, including the natural and DIY means of exterminating them, the effective products to use, and the effective ways of identifying and preventing their infestation.
How Long Does Termite Treatment Take?
It usually takes a day or two before professional exterminators can finish their termite treatment programs, while the effect may last for up to five years. However, the time of completion may also depend on several factors such as the type of product used, degree and level of application, environmental condition of the area, and extent of structure impairment. In certain treatments, residents are advised not to return to their homes after the treatment as it may pose health risks.
Is It Worth Getting Termite Treatment?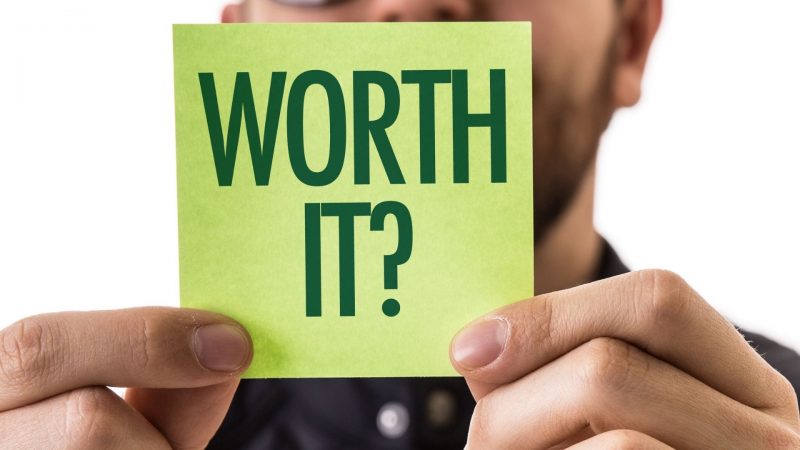 Getting termite treatment is definitely worth every penny. If these pests are not controlled at an acceptable level, there is a bigger chance of termite infestation, which in return, would cause more damage and destruction to your house.
Is Tentless Termite Treatment Effective?
Tentless termite treatments can be effective. It works by the introduction of liquids, aerosol sprays, and foams containing termite-eliminating substances in affected places without using tents and drapes. Residents and pets are usually not forced to leave the premises once the treatment is finished.
No Tent Termite Treatment Cost
Termite treatments that do not utilize tents typically cost $3 to $16 per linear foot, but it may also depend on the degree of termite infestation and damage.
Orange Oil Termite Treatment Cost
The use of orange oil in termite treatment may cost you $8 to $35. This may also depend on certain factors such as the brand and quantity of product that will be applied.
Can You Treat for Termites Yourself?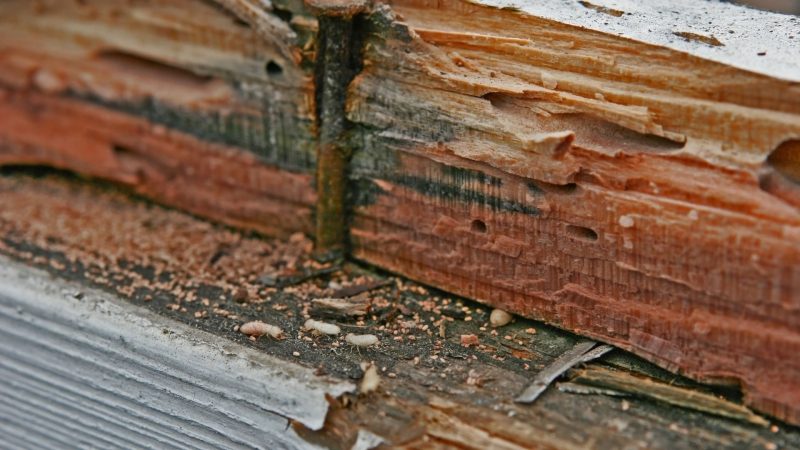 It depends. If what is to be treated are merely small structures (e.g., mailbox posts, small shrubs), you may perform the treatment yourself. However, if it involves large constructions such as houses and buildings, it is best to seek help from professional pest controllers. It may necessitate large gallons of pesticides or complex tools and devices, so leaving this work to them is better.
What Is the Best DIY Termite Treatment?
It is believed that the best DIY treatment is the use of termite baits. It works by incorporating slow-acting insecticide in wood fibers that are found within the parameters of the ground. Once the termites munch on the treated wood, death will typically ensue in days or weeks. The eliminating effect is delayed because the instant stacking of dead termites frightens other pests and discourages them from going near the bait.
What Attracts Termites to a Home?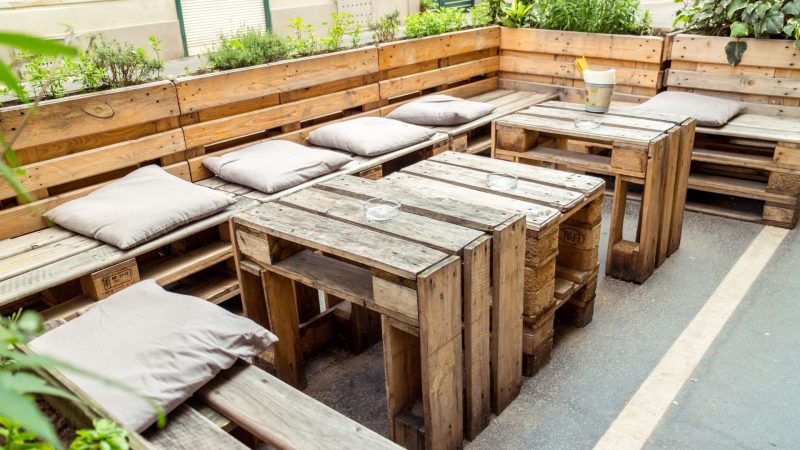 Here is a list of the things and conditions that attract termites to a home:
Wood Materials, Cellulose
Termites feed on wood and lumber, so they are greatly attracted to wood structures in a home. They also eat wood fibers, cellulose, and paper, so make sure that these things are not within the termites' reach.
Moist Soil
These pests also like moisture, so it is not a surprise why they always stay in the moist soil found on the foundations of your house.
Dark and Warm Areas
Termites prefer humid and quiet places, so they usually lurk in the areas of your house that are warm and undisturbed.
What Is the Most Effective Treatment for Termites?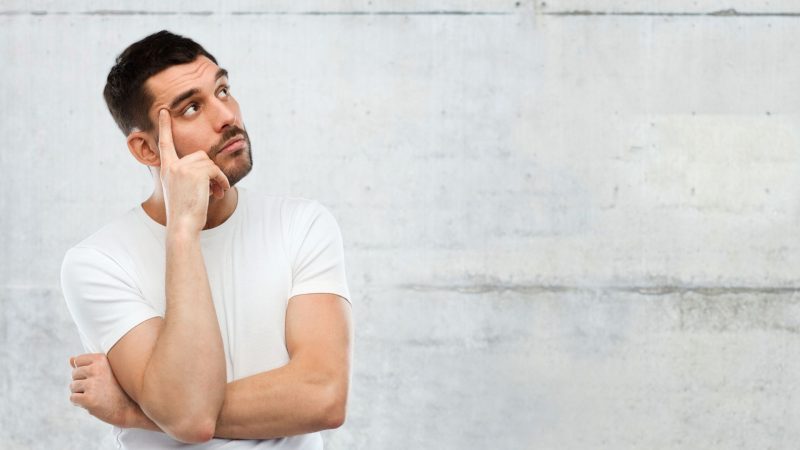 The following are the most effective products in treating and controlling termites:
It is a long-term solution to your pest problems as it provides a "barricade" between the termites and the structure. When this product is applied on the soil close to buildings, termites would no longer go near it to chew on wood.
It contains bifenthrin, a chemical that can potentially eliminate insects such as termites. However, it is safe to use as it is odorless, non-irritating, and non-staining.
No products found.
This product is the perfect choice if you want ease and convenience in exterminating termites. It is in a powder/granule form so you only have to mix it with water and sprinkle it around the perimeters of your house, woodpiles, and garage in order to eliminate the said pests.  
Bora-Care termite control provides reliable protection against Formosan, dry wood, and subterranean termites as well as wood beetles and decay fungi. It is very convenient to use as you only have to brush or spray it on the surfaces of wood structures.
Eco-Safe Wood Guard is definitely worth the price as a single application of this product guarantees long-lasting prevention and treatment against termites, carpenter bees, beetles, and carpenter ants. It is also made from non-toxic and eco-friendly materials, so this item is safe to use.
No products found.
Dubbed the Ortho brand's most powerful killer, this insect controller effectively eradicates several house and garden pests such as termites, carpenter bees, and carpenter ants. It is used by applying a mixture containing bifenthrin in wood structures, piles, logs, tree stumps, and foundations of homes.
This product performs a double job: detection of termites and killing them afterward. It is used by putting the stakes in the ground and waiting for the indicators to pop up. Once these indicators emerge from the stakes, termites are detected and subsequently killed.
The Termidor foam contains Fipronil, an ingredient that is very effective in deterring termites, ants, and wood-destroying pests. It is safe to use as it can be utilized even in the inside areas of your house.
This termiticide from Taurus SC is one of the popular choices when it comes to pest control. Its Fipronil content is very toxic to termites, so getting rid of these insects will never be a problem at all. Its effect is also long-term, so there is no need for frequent reapplication to maintain its effectiveness.
No products found.
What Are the Natural Ways of Eliminating Termites?
Use of Boric Acid. This substance is considered a natural pesticide due to its ability to cause problems in the digestive system of insects such as termites.
No products found.
Use of Orange Oil. It is an excellent termite controller as it is very toxic to pests but safe for humans and pets.
Utilization of Nematodes. Also known as roundworms, these creatures prey on various pest species by introducing harmful bacteria to the host and feeding on it afterward.
Application of the Cardboard Bait. It works by placing cardboard in areas where termites are abundant and subsequently burning it once these pests infest the said material.
Use of Diatomaceous Earth. This sand actually has very sharp particles, and once it comes in contact with termites, their outer layers are cut off and sliced, allowing moisture from their bodies to escape.
How Do I Know If I Have Termites?
To know if you have termites in your house, look for the presence of mud tubes. These tunnel-like figures have a diameter similar to that of a pencil and are usually found on foundation walls, floor joists, and sill plates. The presence of tiny holes in plasters or drywalls and rippled materials in wall coverings may also indicate a termite infestation.
How Can I Prevent Termite Infestation?
The following are the excellent ways of preventing the infestation of termites:
Construct structures that are not conducive for termites. This can be done by creating a significant gap between the soil and wood, using a concrete foundation, keeping the soil around the foundation dry, and concealing wood surfaces with metal barriers and sealants.
Minimize and cover openings around the wood structures to prevent termite entry. If there are leaks and cracks, repair them immediately.
Make sure that no shrubs or trees are planted close to the structures, and do not put firewood or wood supplies near your house.
Periodically assess and inspect your homes, particularly your wood structures and areas, for the presence of termite infestation and build-up.
Related: How to Get Rid of Subterranean Termites? | Control and Prevention
List of Sources
Potter, M. (2018). Termite Baits: A Guide for Homeowners. University of Kentucky.
Termites: How to Identify and Control Them. United States Environmental Protection Agency.
Termites. (2021). National Pesticide Information Center.