Welcome to Pest Samurai!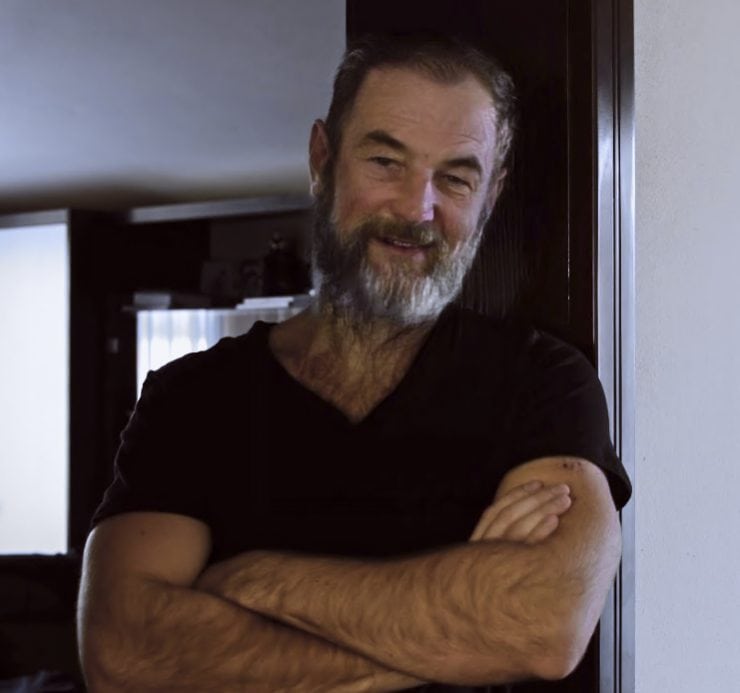 Thomas Matthews was the first Pest Samurai. After completing his BSc degree in Entomology, he established a pest control service in Delaware. The name 'Samurai' was inspired by his fascination with Japanese culture. After nearly 40 years of success, our company has evolved into a true family-run business.
In 2018, we decided to discontinue our local services and put all of our efforts into building the best DIY online database for pest control. We firmly believe that almost all pest infestations can be resolved by anyone if they simply follow the right instructions.
If you have a unique business idea you'd like to share, please send me an email with the subject line "Business Opportunity" to [email protected]. Due to the high volume of spam, any email without "Business Opportunity" in the subject line will be ignored. I'm particularly interested in growing the Pest Samurai site, but I'm open to hearing any related suggestions. Thank you in advance for checking the Pest Samurai website, and I look forward to hearing from you.
Our Scientific Content Editors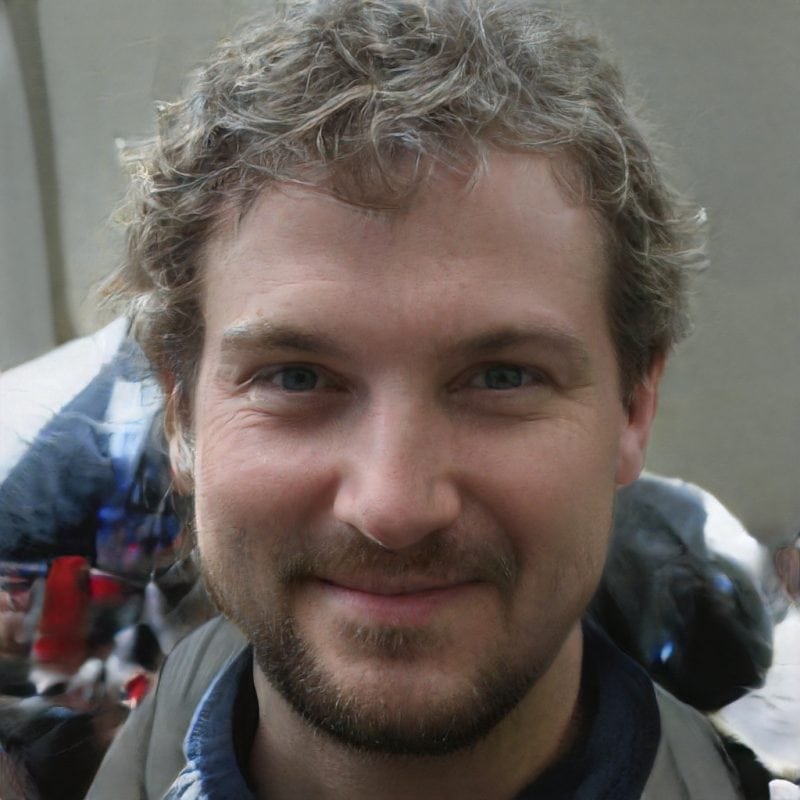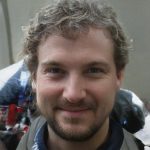 Paul has over 17 years of experience in pest control, using innovative and eco-friendly techniques. His goal is to achieve effective pest control with zero environmental impact. Read more about Paul.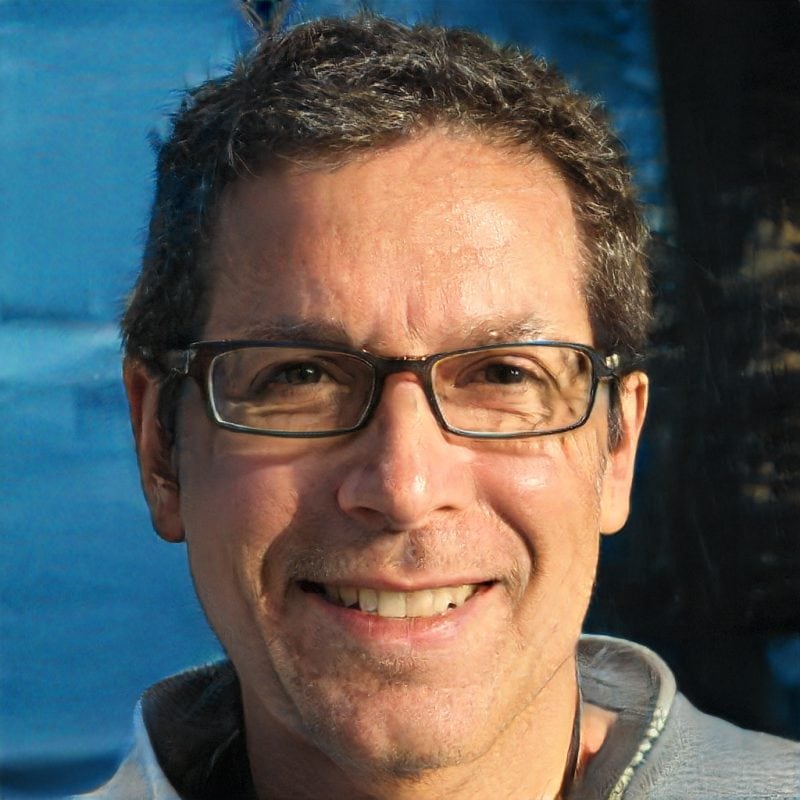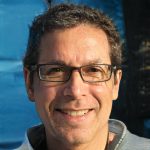 Steve is a dedicated pest control specialist for mobile homes across the Pacific Northwest. With a passion for helping mobile homeowners maintain a pest-free environment, he offers tailored solutions and valuable insights. Read more about Steve.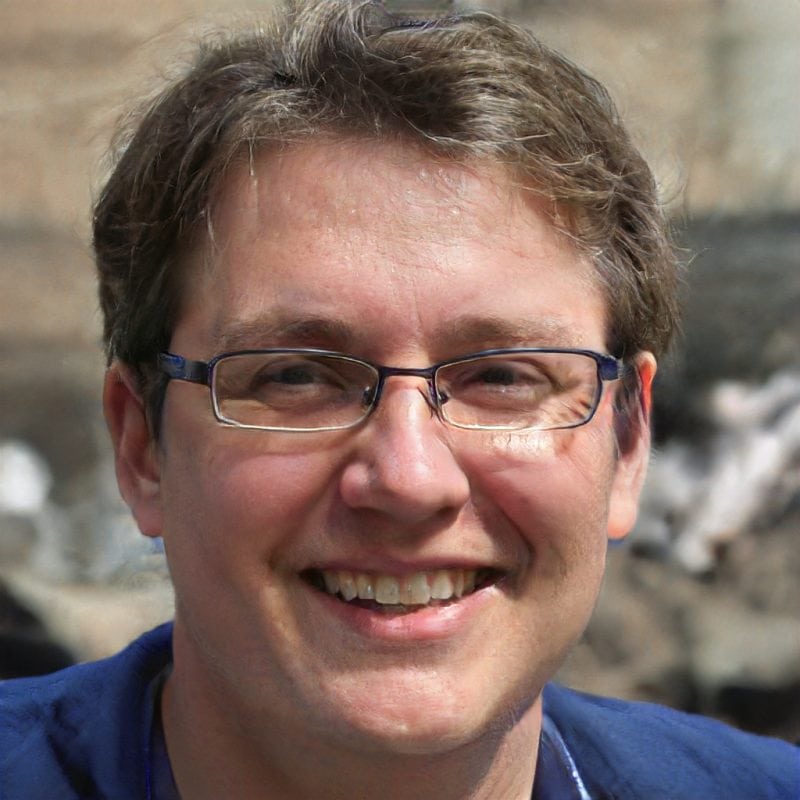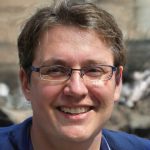 George, a distinguished authority in biology and beekeeping, serves as an esteemed member of our team. With a passion for preserving our natural world, he's known for his affable nature and expertise in the field. Read more about George.
PEST SAMURAI
18585 Coastal Hwy #31
Rehoboth Beach, DE 19971
United States
Phone: +1 302 569 9300
Email: [email protected] (general inbox, if you don't know who to contact send it here)
Email: [email protected] (website design, content, articles)
Email: [email protected] (all pest control questions)