Welcome to Pest Samurai!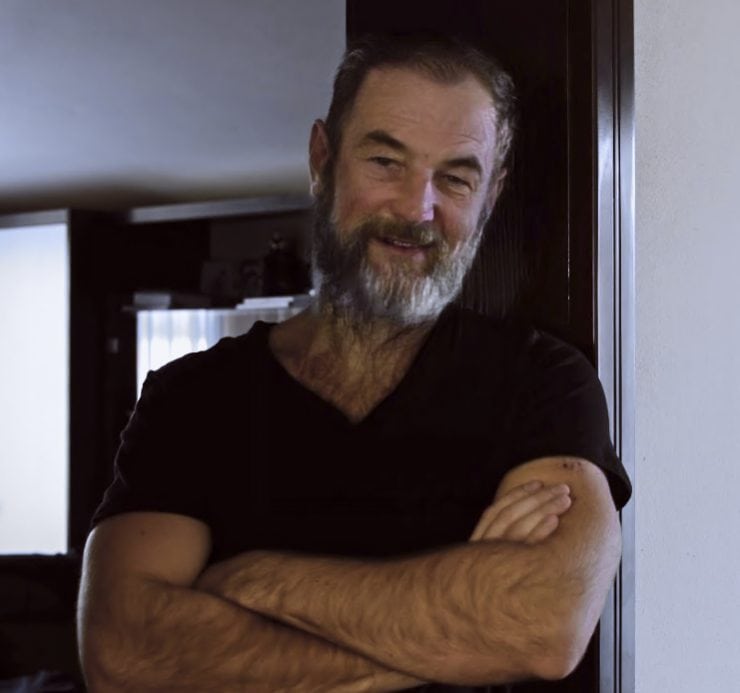 Thomas Matthews was the first Pest Samurai. Upon finishing his degree as a chemical technician, he started a pest control service in Delaware. The name Samurai came from his fascination with Japanese culture. After almost 40 years of success we have really developed into a family run business.
In 2018 we have decided to stop with our local services and put all of our efforts into building the best DIY online database for pest control. We really think that almost all pest infestations can be resolved by anyone if they just follow the right instructions. 
Our team has four well experienced professional pest exterminators. We have dealt with almost every type of pest infestation and our site can give you solution to any of your pest related problems. During our local service we have never used strong and toxic pest control products. We always preferred mechanical methods and natural products because some chemicals have residual effect that can cause great damage to children or pets. One of our missions is teach people not just how to get rid of pests but how to prevent annoying pest infestations.  
Our Scientific Content Editors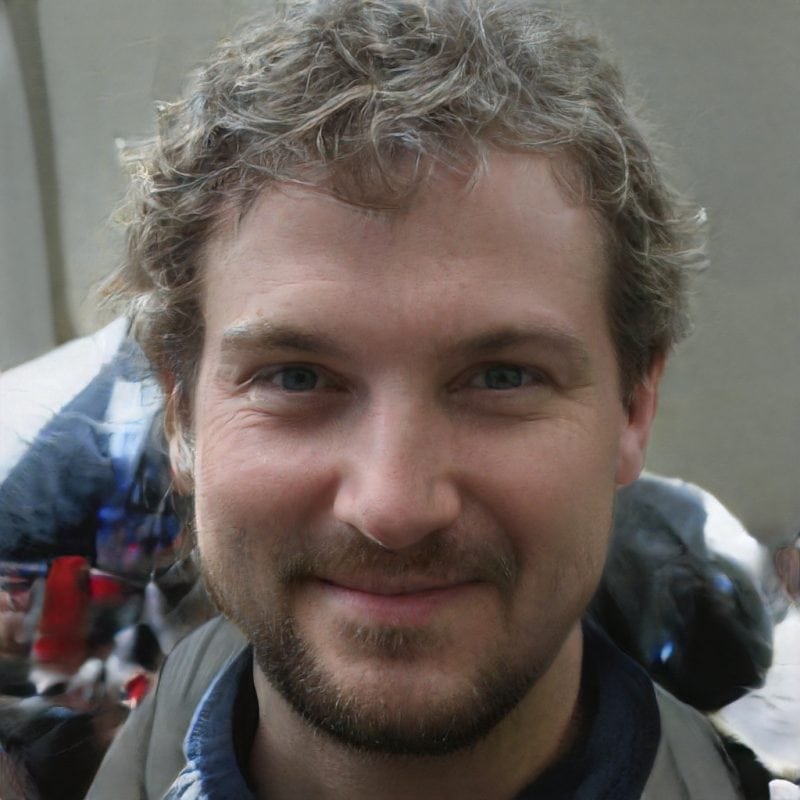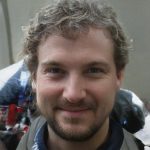 Paul has more than 17 years of pest control business operations experience. He has developed and used innovative pest control techniques that are not only more effective than traditional methods but also environment friendly. Pauls' primary goal is to achieve pest control with zero impact to the environment.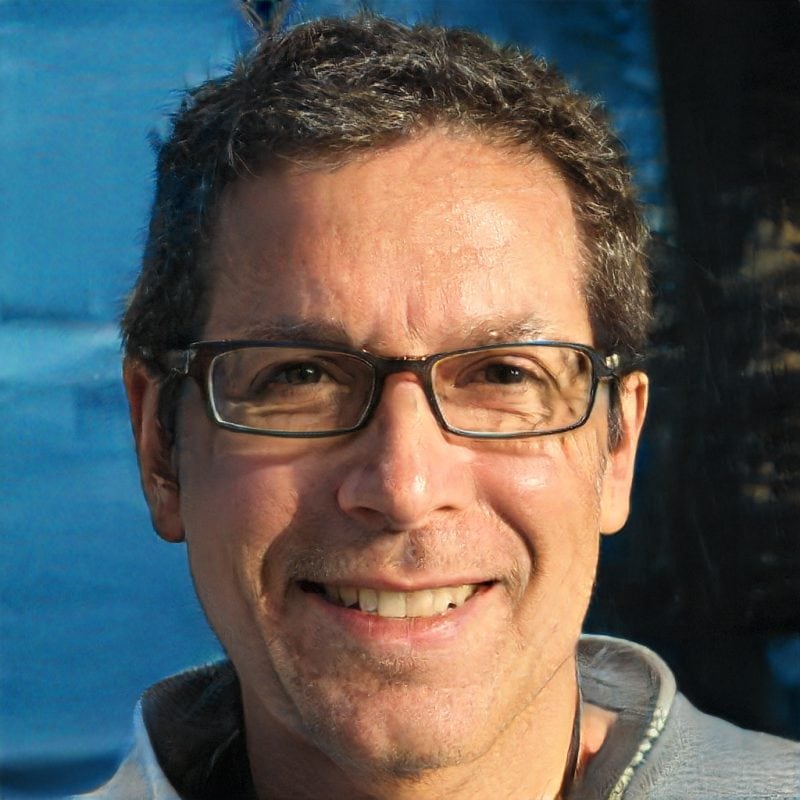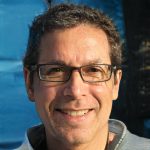 Steve is a dedicated pest control specialist, focusing on the unique needs of mobile homes. His work has taken him to numerous locations across the Pacific Northwest, including Everett, Bellevue, Tacoma, Seattle, Federal Way, Salem, Eugene, Albany, Portland, Puyallup, and Olympia. Passionate about helping mobile home owners maintain a pest-free environment, Steve continually develops and shares valuable tips and tricks tailored to their specific requirements.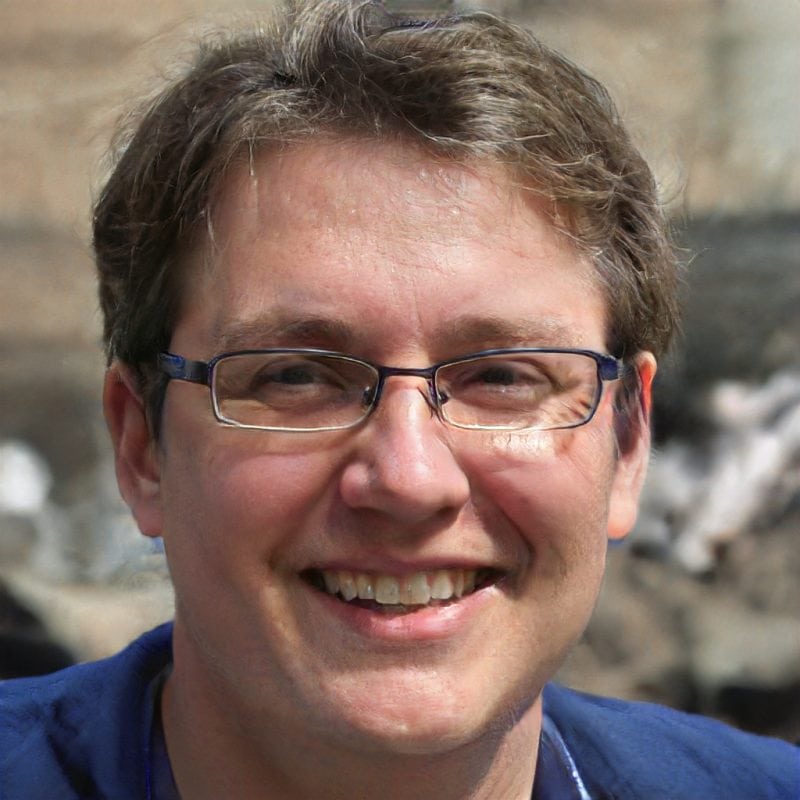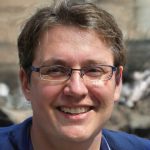 George, a distinguished authority in his field, serves as an esteemed member of our team. As a Biology graduate from the prestigious University of Florida, he has proven his expertise by publishing numerous articles since 2012 in the esteemed Environmental Health Perspectives journal. George's passion for beekeeping is a testament to his commitment to preserving our natural world, and he dedicates the majority of his free time to this pursuit. Known for his affable nature, George is always happy to engage in friendly conversation, unless you mistakenly refer to bees as pests, which they most certainly are not!