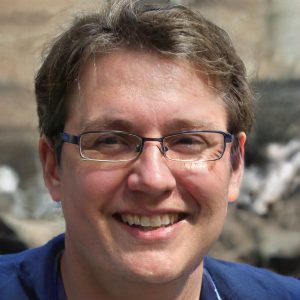 George Climer
Urban Pest Management Specialist
Expertise: Pest Control
Education: Bachelor of Science in Entomology, University of Florida
George, a recognized expert in pest control, is an integral part of our team. Graduating with a degree in Entomology from the renowned University of Florida, he has showcased his skills through various industry recognitions and contributions. George is a Licensed Pest Control Operator, specializing in Urban Pest Management, Insect Control, and Wildlife Management, as certified by the Florida Department of Agriculture.
He also holds a Pest Inspection and Control Certification from the American Pest Control Association (APCA). In addition to his professional accomplishments, George's passion for sustainable pest management practices reflects his commitment to ecological balance.
He has proven his expertise by publishing numerous articles since 2012 in the esteemed Environmental Health Perspectives journal. George's passion for beekeeping is a testament to his commitment to preserving our natural world, and he dedicates the majority of his free time to this pursuit.
Education:
Recent Posts by Author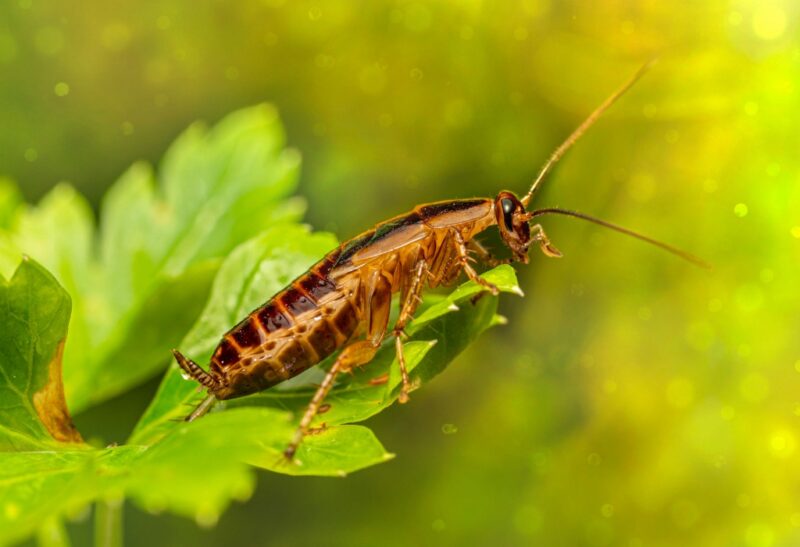 Perhaps one of the most notoriously feared insects, cockroaches can become quite the menace inside homes as they are able to contaminate food, lurk in cracks and crevices, and may …
Read more