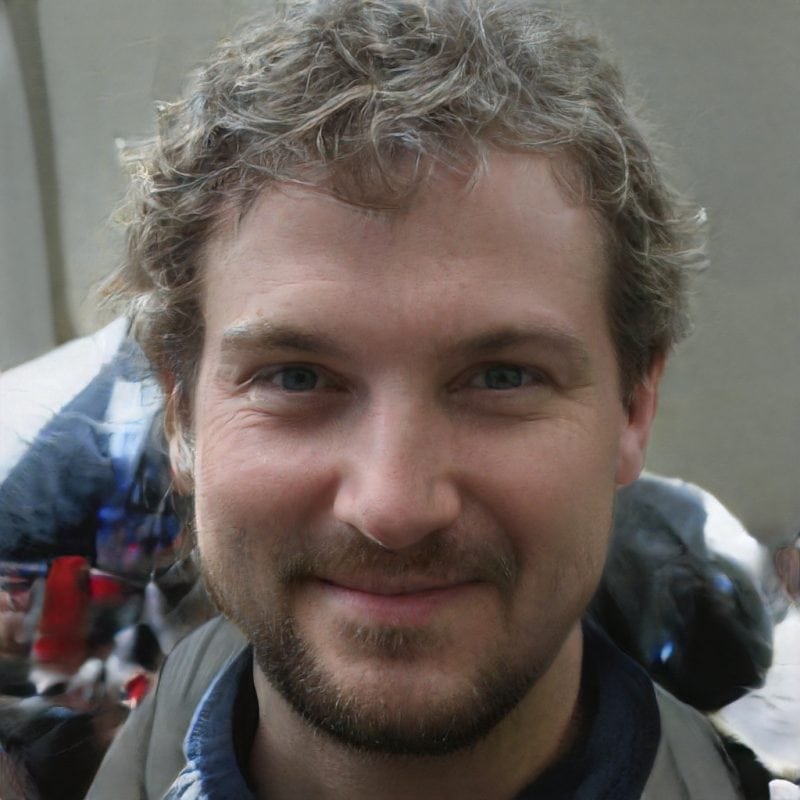 Paul Hayes is a seasoned professional in the pest control industry, boasting more than 17 years of business operations experience. His approach emphasizes innovative and environmentally friendly techniques, reflecting a deep commitment to both effectiveness and ecological responsibility.
Graduating with a degree in Environmental Science from the prestigious University of California, Berkeley, Paul's education has been instrumental in shaping his environmentally conscious approach to pest control. He also holds an Associate Certified Entomologist (ACE) Certification from the Entomological Society of America, a testament to his professional excellence.
Paul's methods prioritize natural solutions and cutting-edge technology, aiming for zero impact on the environment. His strategies are not only effective but also responsible, aligning with his personal passion for nature, as reflected in his hobbies such as gardening and hiking.
With a vision for a future where pest control is achieved without harming the environment, Paul continually strives to find the balance between human needs and environmental preservation. His dedication to this mission is evident in every aspect of his work.
Education:
Recent Posts by Author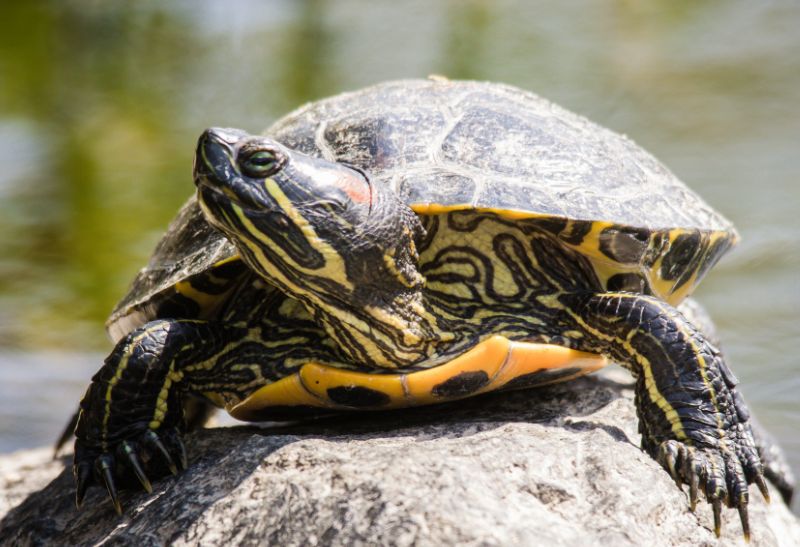 Turtles serve important ecosystem roles which makes removal unnecessary unless they may have become a nuisance in your property or the risk of getting injured by their bites are high. …
Read more