Why Are There So Many Ants Outside Your House?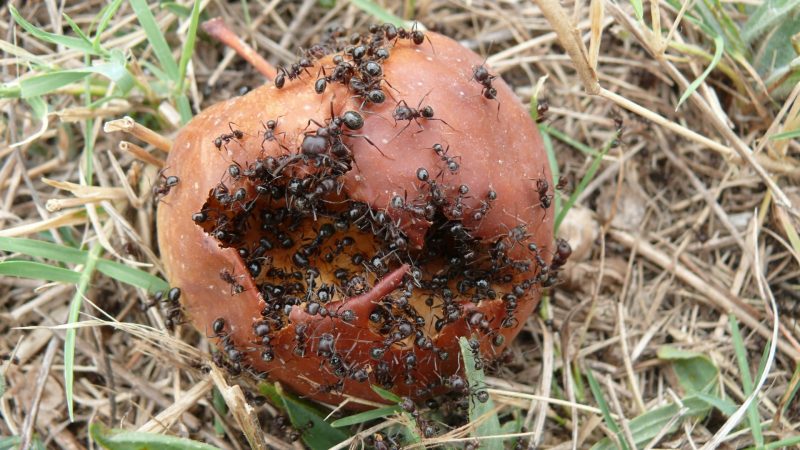 Why Is Your Yard Infested With Ants?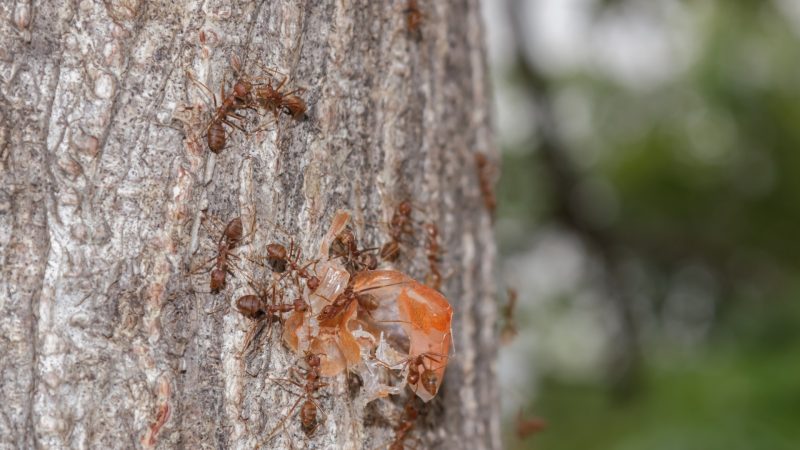 Can Ants Ruin Your Lawn?
How to Get Rid of an Ant Infestation Outdoors?
1. Inspect your outdoor areas for the presence of ant hills and colonies.
2. Destroy the ant nests and trails using natural and artificial ant repellents, sprays, baits, and insecticides.
3. Regularly clean and organize your outdoor space.
Trim the shrubs and trees that are near your house.
Keep firewood away from your home structures.
Remove unnecessary debris and clutter from your yard.
Clean pet bowls after use.
Transfer your compost pits away from your outdoor area.
How Can You Get Rid of Ants Outside Without Harming Pets?
How to Keep Ants Out of Outdoor Cat Food Bowl?
Put only the amount of food that your cat can eat.
Clean the cat food bowl properly after use.
Surround the cat bowl with ant repellents such as cinnamon, black pepper, coffee grounds, or cayenne pepper.
Get a plate larger than the cat food bowl and fill it with water. Place the food bowl in the center to create a moat. This will prevent the ants from crossing to the food found in the bowl.
Apply petroleum jelly on the outer side of the cat food bowl to make its surface slippery. This will make climbing through the bowl difficult for the ants.
How to Get Rid of Ants on an Outdoor Patio?
How to Get Rid of Ants in Outdoor Flower Pots?
What Is the Best Ant Killer for Outdoors?
Ortho Home Defense Insect Killer
Terro T901SR, Ant Killer Plus
Sale
Fire Ant Shield Mound Destroyer Granules
Sale
Spectracide Fire Ant Shield Mound Destroyer Granules, 3.5-Pound
MOUND DESTROYER: Use outdoors directly on fire ant mounds –...
KILLS THE QUEEN AND COLONY: Kills the fire ant queen and colony...
DEEP-REACHING FORMULA: Made with exclusive Accelerator II...
FOR BEST RESULTS: Apply in morning or evening hours when fire...
How to Kill an Outdoor Ant Colony?
Does Vinegar Kill Ants Outdoors?
How to Use Diatomaceous Earth for Ants Outdoors?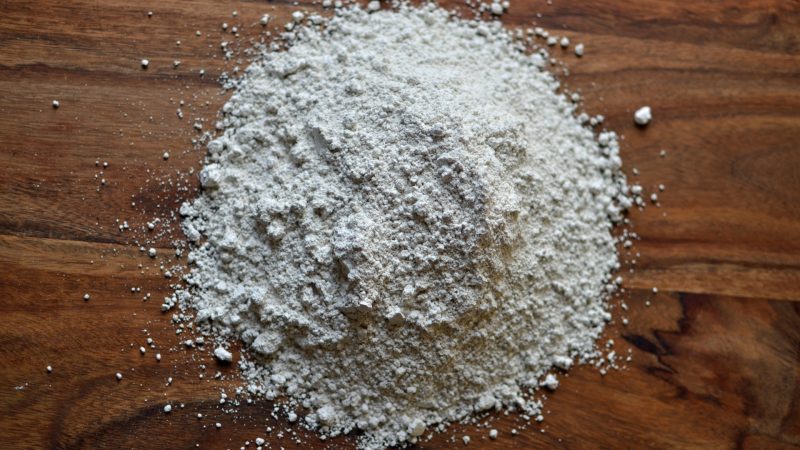 Will Ants Go Away on Their Own?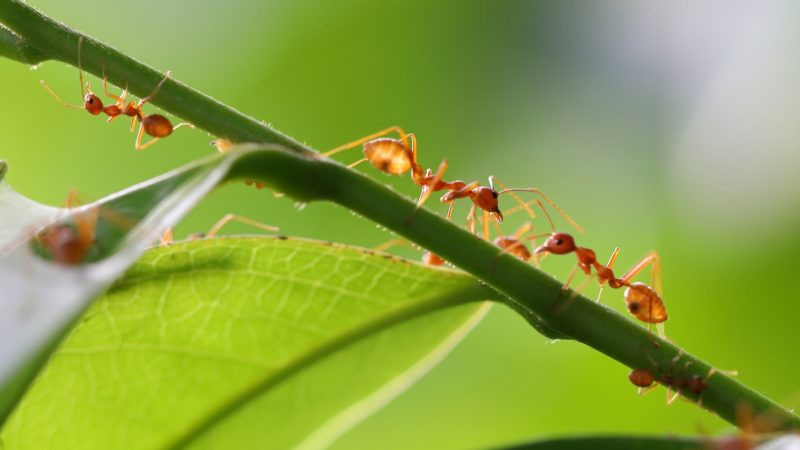 Summary
List of Sources