Rats and mice are disease carriers. Apart from that, they can also cause structural and item damage to homes and businesses.
So, what's the best way to exterminate rats and mice? One of the best ways is to use snap traps. Just mix two parts of peanut butter with a portion of boric acid. Boric acid is highly poisonous to rodents, so once they eat it you can expect your pest-related problem to be solved promptly.
However, if you're not into snap traps, there are other available methods that you can use. You can opt for either baking soda or onions as an alternative solution for your rats and mice dilemma.
Best Products to Kill Mice and Rats
The best products you can use to kill mice and rats are the following:
1. Contrac Blox – It is a product formulated particularly with some food-grade elements. Additionally, it is a single-feeding anticoagulant component comprising Bromadiolone that's toxic to rodents.
2. Ramik Green rodenticide – It is an anticoagulant containing diphacinone that can kill rats and mice in four to five days.
3. JT Eaton Bait Block – It is an anticoagulant bait with a specifically formulated peanut butter flavor, attracting and eliminating rats and mice at the same time. Also, it contains diphacinone and is best for eliminating smaller rodents.
4. Rat Bait Station 2 Pack – It is a tamper-resistant trap that is great for baiting.
5. Tomcat All Weather Bait Chunx – This is perfect for all-weather. They can withstand exposure to rain, snow, and other precipitation without deteriorating. It is also moisture and mildew resistant.
6. Motomco Bromethalin Meal Bait – This four-pound jar contains a seed that entices rodents and mice with its realistic appearance, flavor, and aroma. To secretly poison them, they have bromethalin added to their oat and nut diet.
Chemicals Used to Kill Rats and Mice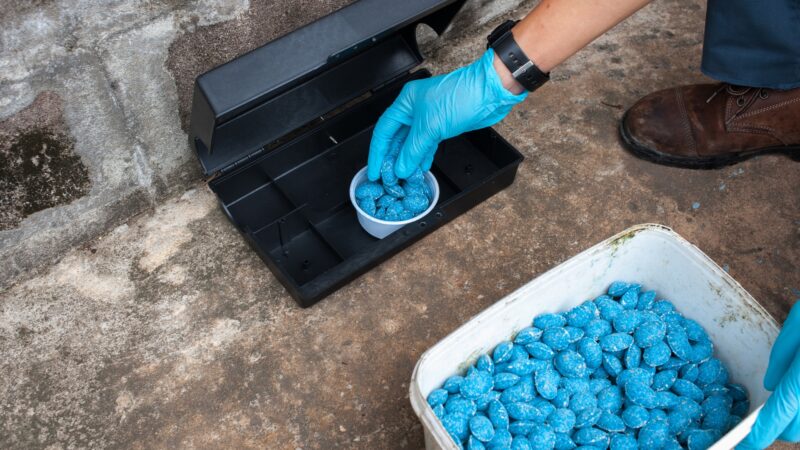 1. Fastrac Blox – It is a rodenticide that contains bromethalin. Once ingested by rodents, they'll stop feeding, causing their death.
2. FASTRAC Place Pacs – It is an acute rodenticide that contains bromethalin—an active ingredient that makes rats and mice lose their appetite.
Note: Make sure to read the label of each product. This way, you can ensure the safe and effective use of every product.
Are Rats and Mice Safe to Have Around Your House?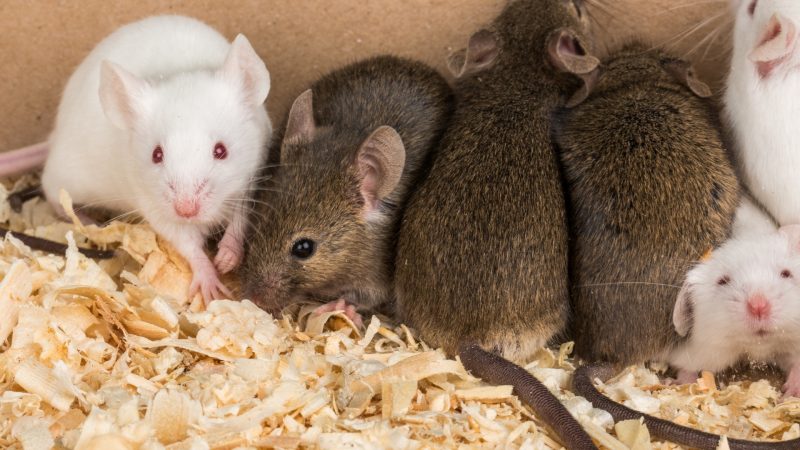 Rats and mice aren't safe to have around your house. This is because these pests are known to carry diseases, such as:
Rats vs. Mice | Which Are Worse?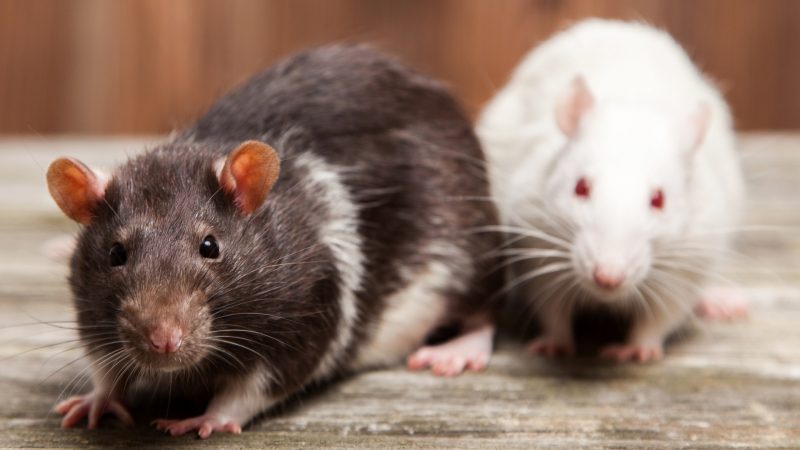 Both rats and mice are destructive pests. Although rats and mice are similar in appearance, rats are much larger than mice. Rats also have long, hairless tails, while mice have hairy ones. The size difference gives an upper hand to mice when it comes to the ability to access small openings in your home.
However, when it comes to aggressiveness, rats are much worse as they're known to bite.
What Kills Rats and Mice Instantly?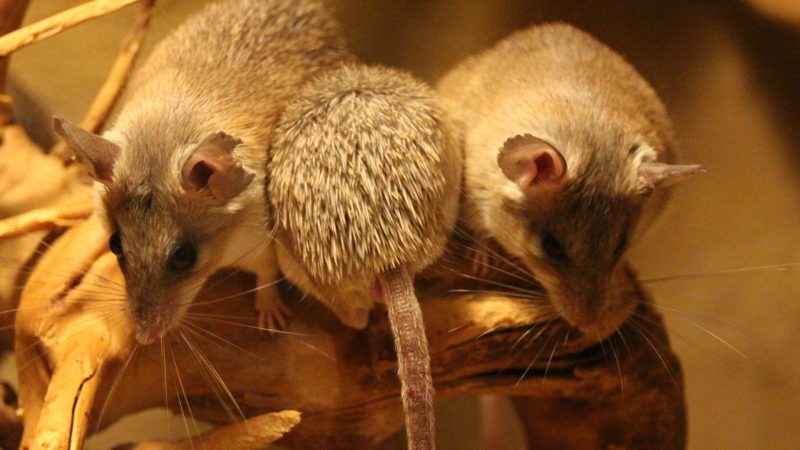 One of the best and fastest ways is by using traps. Traps like snap traps use baits, such as peanut butter mixed with boric acid, enticing and killing rats and mice once they ingest the mix.
Related: Mice Control: How To Get Rid of Mice?
Do Onions Kill Rats?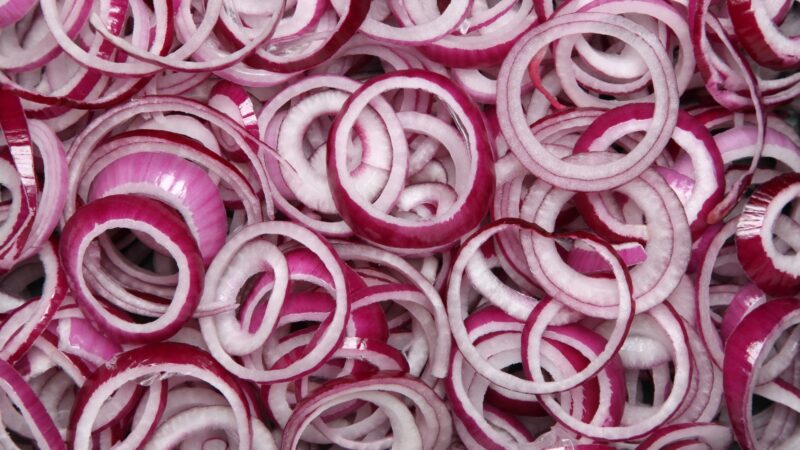 Onions can't kill rats, but they are an excellent deterrent. All you have to do is put sliced raw onions near the infestation location or where you normally find these pests and wait for the results.
Does Peanut Butter Kill Rats?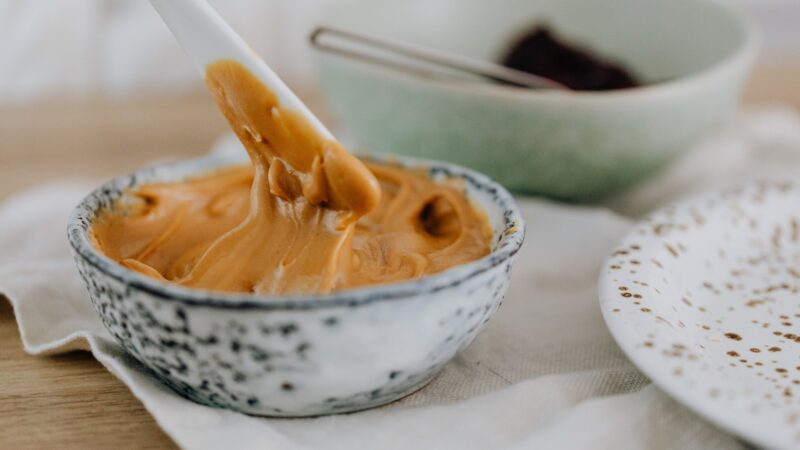 Peanut butter can't kill rats but it's a great choice to couple with snap traps or used as bait with boric acid. Just add one part of boric acid to your peanut butter (two parts) and form it like peas shape and size. Leave the peanut butter-boric acid mixture overnight near the affected areas and see the result.
On the other hand, you can also use plain peanut butter without the boric acid. Just put the plain peanut butter on a snap trap, and it'll kill the rats and mice that fall into the snare instantly.
Does Baking Soda Kill Rats and Mice?
Baking soda can kill rats and mice when ingested. All you need to do is mix it with a bait such as chocolate powdered mix or cornmeal with sugar in it. The chocolate will entice the rats and mice, while the baking soda will slowly kill them after ingestion. This is due to the bicarbonate element present in the powder reacting to the acid in the rat's stomach.
Does Bleach Kill Mice and Rats?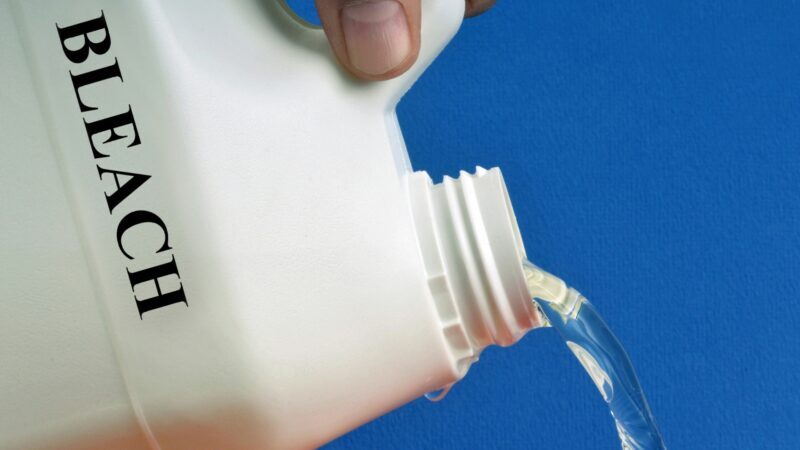 Bleach can only kill mice and rats when it gets ingested. A large amount of bleach can be fatal for rats and mice if consumed in large amounts. However, if not eaten, it'll only steer them away from your property.
Related: Does Bleach Repel Mice? | Review and Guide
Will Vinegar Kill Rats?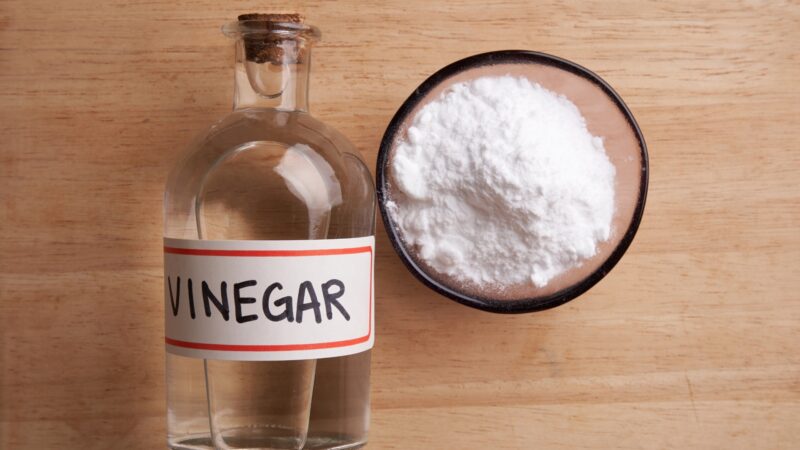 Vinegar can't kill rats. However, it's one of the best natural repellents due to its strong odor. You can mix vinegar with little water and spray it on the affected area of your house.
Does Boric Acid Kill Rats and Mice?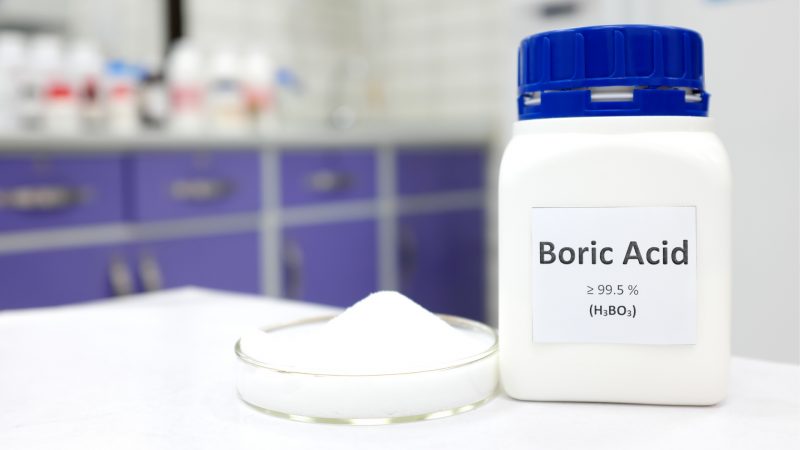 Boric acid can kill rats and mice, but only if ingested. Mix it with oat, chocolate, or peanut butter and place it in the affected areas of your place overnight.
List of Sources
Rodents. (2010). Centers for Disease Control and Prevention.
Wick, L., Bond, C., Buhl, K., Stone, D. (2013). Bromadiolone General Fact Sheet. National Pesticide Information Center, Oregon State University Extension Services.
Facts about Hantaviruses. Centers for Disease Control and Prevention.