What do snails eat? Most species of snails are herbivores and primarily consume plants such as grasses, herbs, fruits, vegetables, flowers, and fungi. While some would feed on fresh green plants, most snails prefer consuming rotten vegetation. Other species of snails are carnivorous and feed on insects and other snails.
When Snails Eat?
Snails' eating season runs from April to October. They also heavily depend on the weather for their nutrition. Because of this, snails sometimes eat a lot and other times they don't. Try moistening the dirt to make it simpler for snails to move around, though, if you want to boost their feeding.
Despite their love of food, snails stay dormant in severely hot and dry conditions. As a result, they go into dormancy until the weather turns cool and humid. But they become active when the appropriate weather arrives.
How Long Can Snails Live Without Food?
A snail's ability to go without food for an extended period of time relies on its species and individual characteristics. The majority of snails can go for a few weeks without eating. A snail has been known to go for up to 8 months without eating. Most of the time, snails will continuously eat until they are satisfied.
What Can Snails Eat and Not Eat?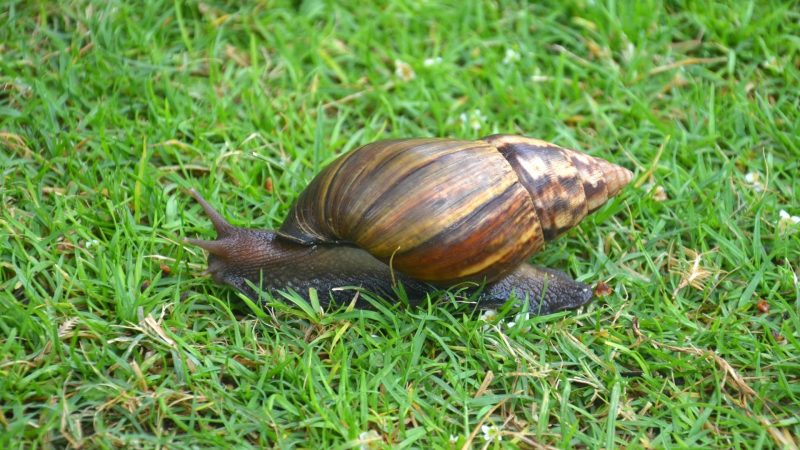 What Do Snails Eat In the Wild?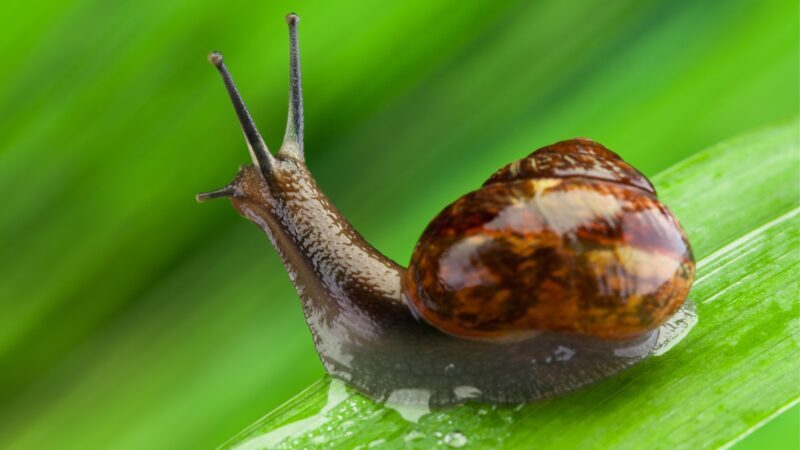 What Vegetables Do Snails Eat?
What Fruits Do Snails Eat?
What Is a Snail's Favorite Food?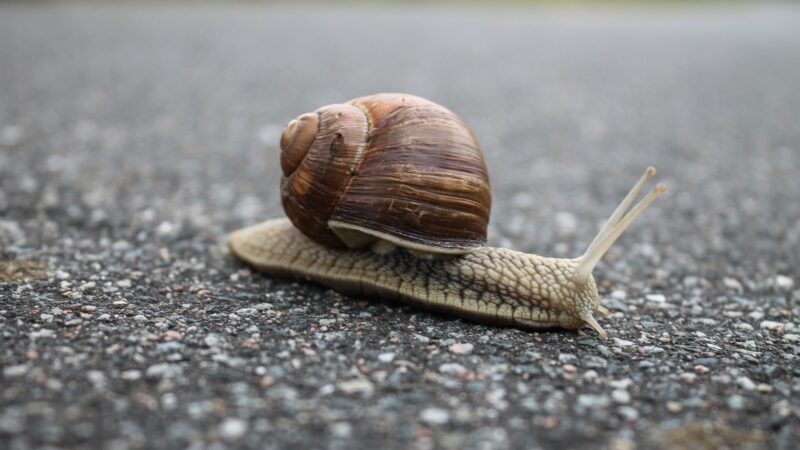 How Much Do Snails Eat?
How Do Snails Eat?
Do Snails Have Teeth?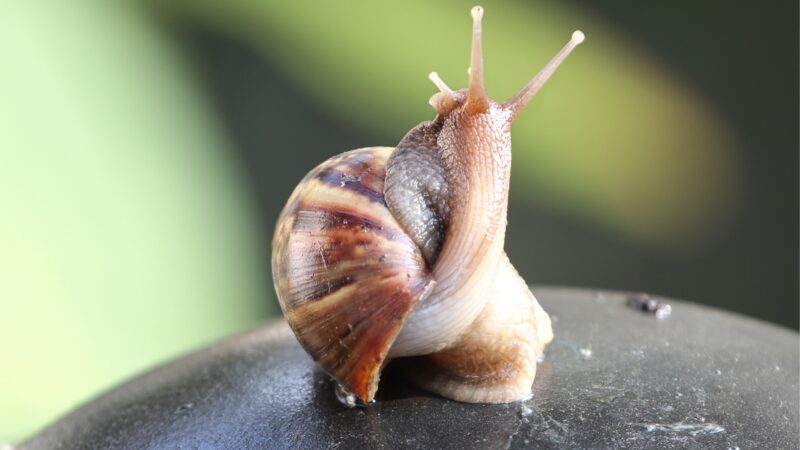 10 Types of Snails and Their Diet
1. Roman Snail (Helix Pomatia)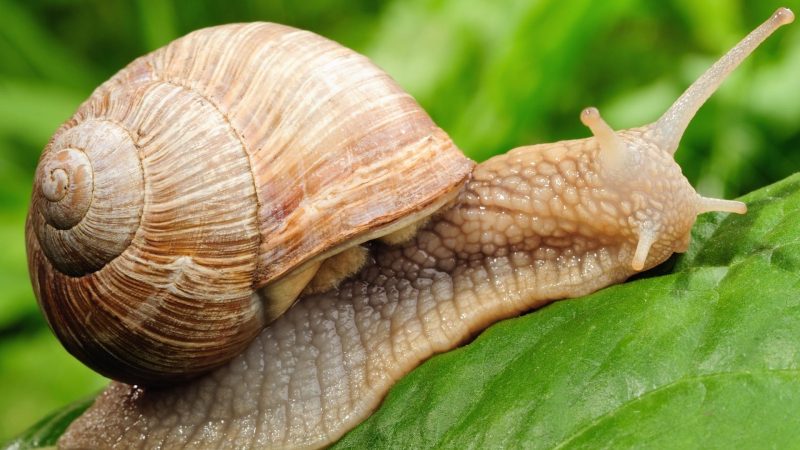 2. Giant African Land Snail (Achatina Fulica)
3. Mediterranean Green Snail (Cantareus Apertus)
4. Garden Snail (Cornu Aspersum)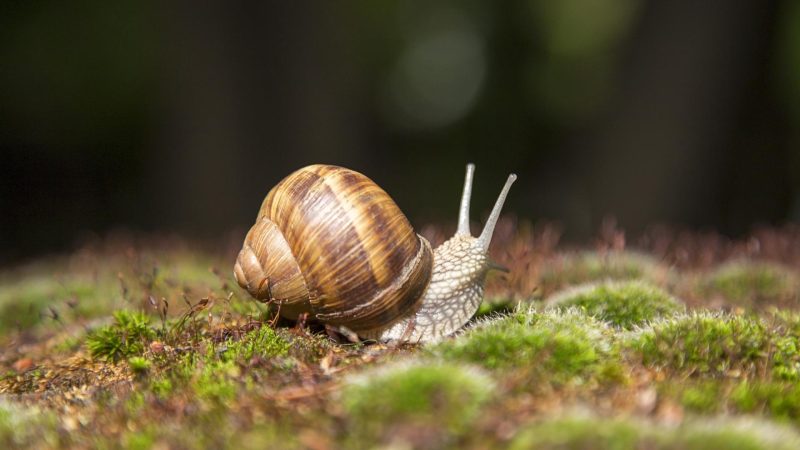 5. Brown-Lipped Snail (Cepaea Nemoralis)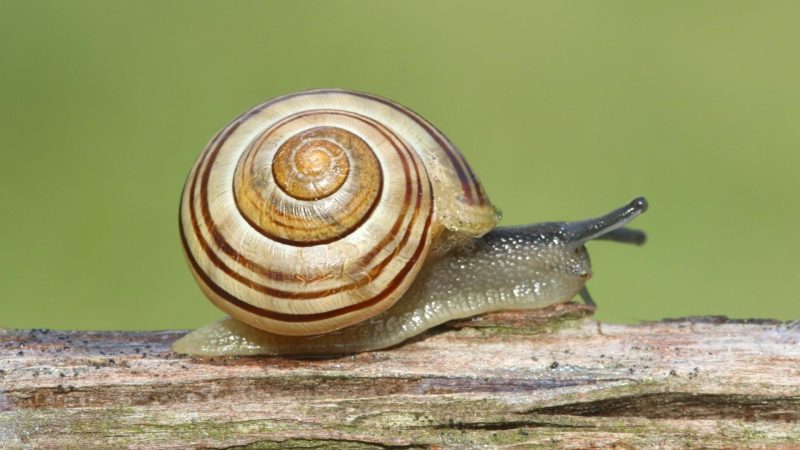 6. White-Lipped Snail (Cepaea Hortensis)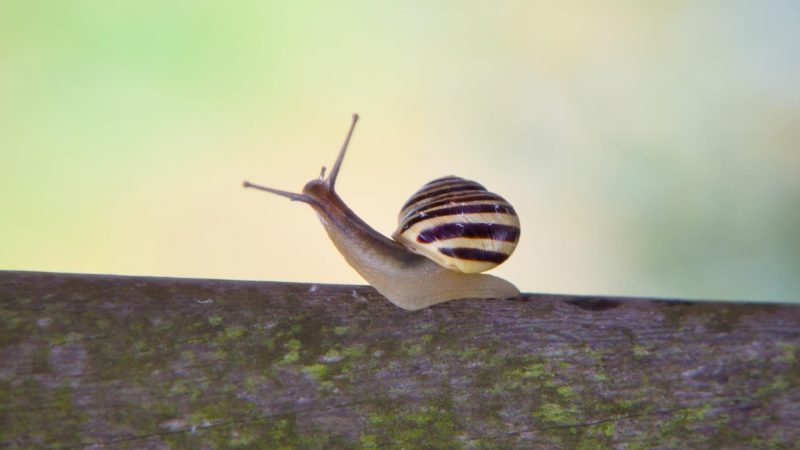 7. Milk Snail (Otala Lactea)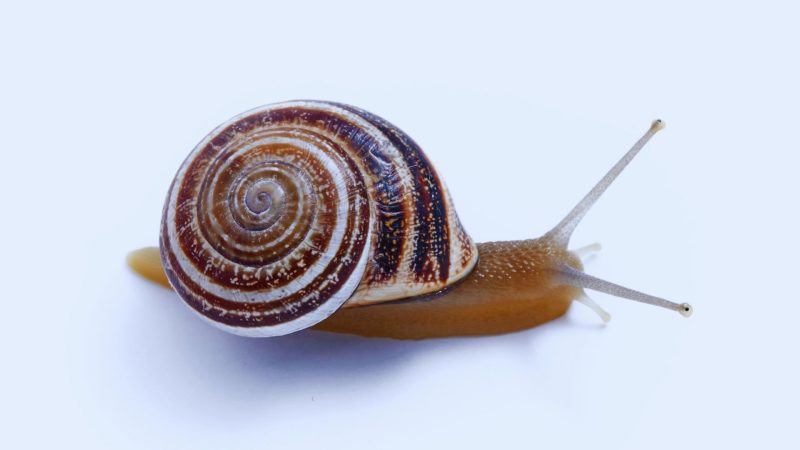 8. Apple Snails (Ampullariidae)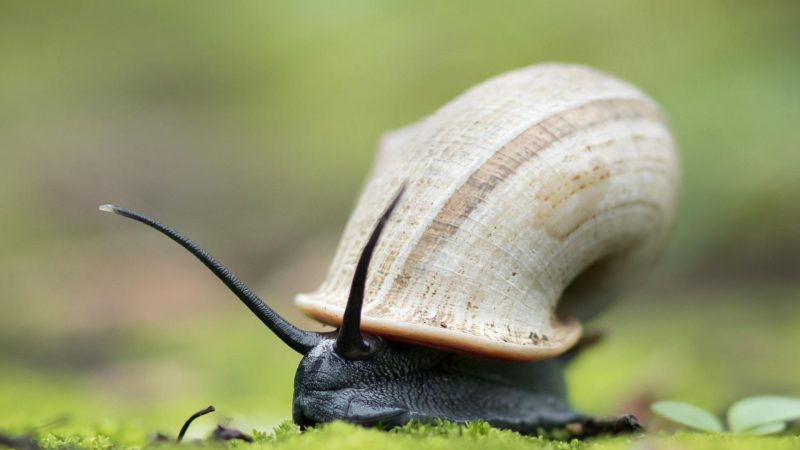 9. Mystery Snails (Pomacea bridgesii)
10. Golden Apple Snail (Pomacea Canaliculata)
Are Any Snails Poisonous?
List of Sources

Latest posts by Thomas Matthews
(see all)