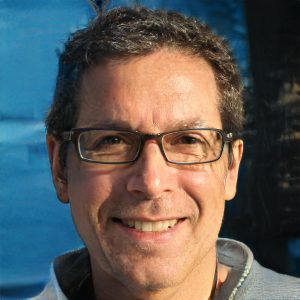 Steve Vanatta
Pest Control Educator and Trainer
Expertise: Pest Control
Education: Environmental Science, University of Washington
Steve Vanatta is a committed pest control specialist with a unique focus on the specific needs of mobile homes. With extensive experience working across the Pacific Northwest, Steve has provided his expert services in numerous locations, including Everett, Bellevue, Tacoma, Seattle, Federal Way, Salem, Eugene, Albany, Portland, Puyallup, and Olympia.
Graduating with a degree in Environmental Science from the University of Washington, Steve has honed his skills through various certifications and licenses. He holds a Pest Control Operator License from the Washington State Department of Agriculture, which allows him to practice pest control in various settings, including mobile homes.
Passionate about Integrated Pest Management (IPM), Steve continually develops and shares valuable tips and tricks tailored to the specific requirements of mobile homeowners. He has completed IPM training through various recognized organizations and stays up-to-date with the latest environmentally friendly pest control methods.
Known for his hands-on approach and dedication to customer satisfaction, Steve is always ready to engage with clients, providing personalized consultations and effective pest control strategies. His commitment to excellence and deep understanding of the unique challenges faced by mobile homeowners make him a sought-after expert in his field.
Education:
Recent Posts by Author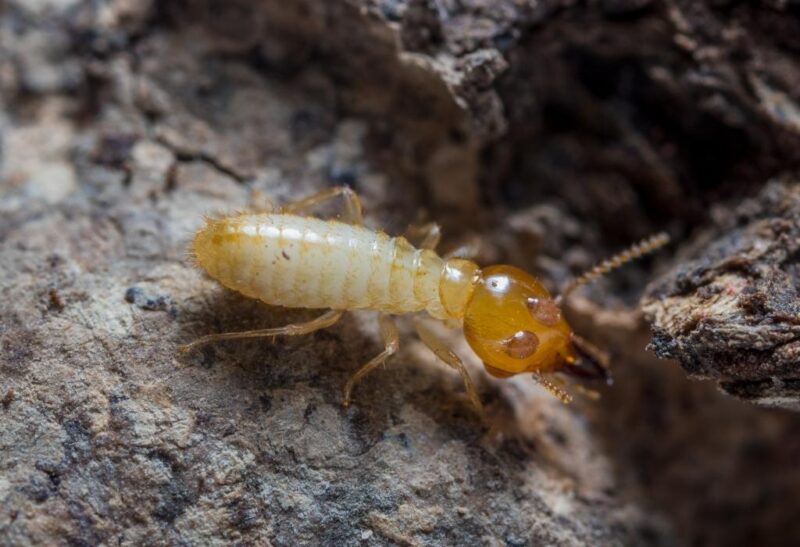 Termites are notoriously known for being destroyers of homes and buildings due to their wood-chipping prowess. Repairs done to fix termite damage can reach up to thousands of dollars per …
Read more