Sleeping under a mosquito net is one of the best ways to protect you against mosquitoes and other creatures. When using it indoors, it is often installed by drilling nails, causing damage to your walls or ceiling.
How to install a mosquito net without using nails? Depending on the availability of materials, several alternatives may be used in place of nails, such as hook adhesives, pole stand or net frame, curtain rods, adhesive velcro strips or duct tape, and even safety pins. To securely hang a mosquito net, one or a combination of these alternatives may be used as reliable attachment points.
Some types of mosquitoes are not only a nuisance but are also carriers of viruses and diseases. Thus, mosquito nets have to be installed properly to prevent even the smallest mosquitoes from entering.
In this article, we will explore how we can install mosquito nets without using nails. This article will also provide you a simple guide in choosing nets and taking care of them.
5 Alternatives for Installing Mosquito Nets Without Nails
1. Using Hook Adhesives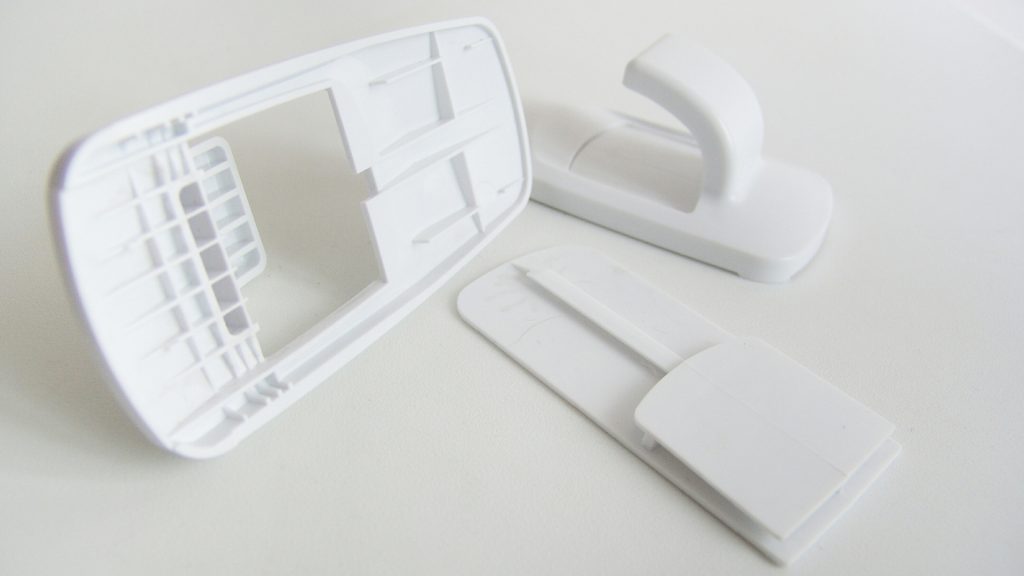 Adhesive hooks are a common alternative to nails. Heavy-duty hooks are mostly preferred to securely hold the weight of the mosquito net. When buying adhesive hooks, make sure you consider the type and weight of your mosquito net.
In the case of a textured wall or ceiling, a putty knife may be used to scrape the texture away before installing the adhesive hooks. To give the hooks some extra holding power, sticky tacks may be applied to the adhesive part of the hook.
Some commonly purchased products, such as Universal Backpackers , already include a set of adhesive hooks to allow easy installation in your bedrooms.
2. Using Pole Stand/Net Frame
Pole stands or net frames, whether it is bamboo or steel , can also be used to hang your mosquito net. Although using this alternative would require added cost, pole stands or net frames add visual impact to your regular bed.
3. Using Curtain Rods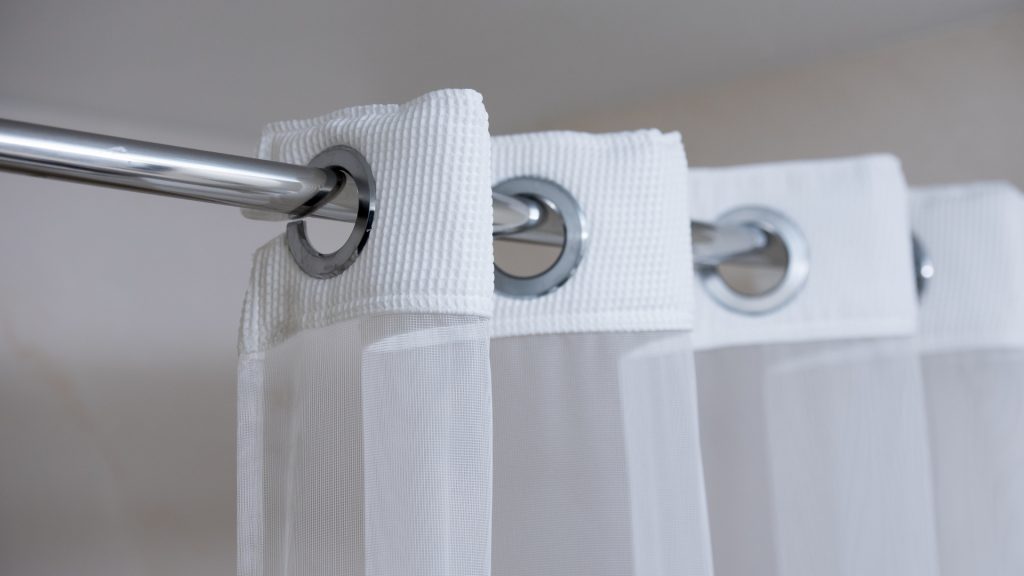 Curtain rods are also reliable attachment points in hanging mosquito nets. Position your bed under the window, and tie the two ends of the nets to the ends of the curtain rods by making a slip knot.
4. Using Adhesive Velcro Strips/Duct Tape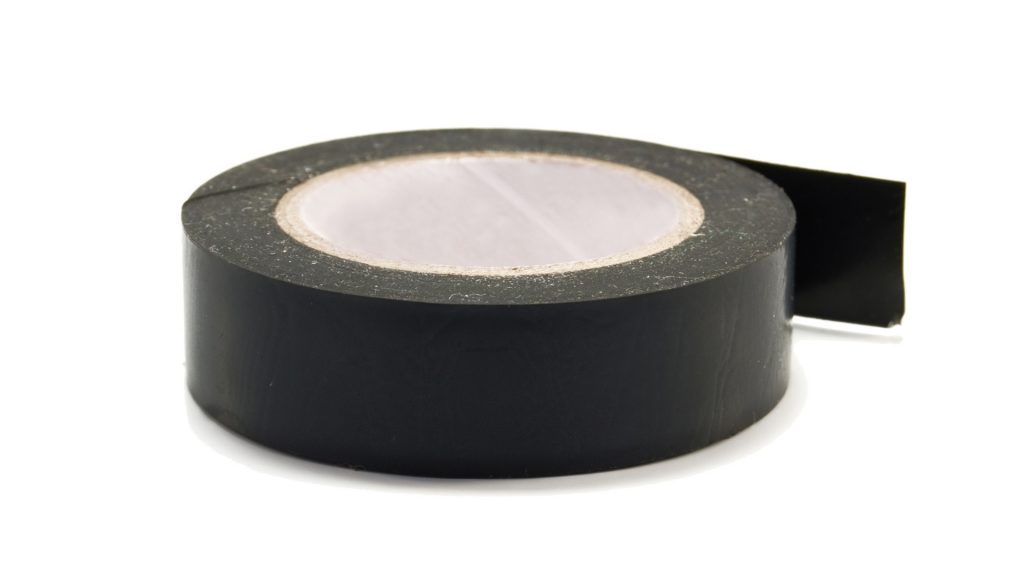 If available, adhesive velcro strips or duct tapes may be used to attach the net to the ceiling or walls. Since the adhesive strength may only last for a couple of hours, this alternative is only suitable for the temporary use of mosquito nets.
5. Using Safety Pins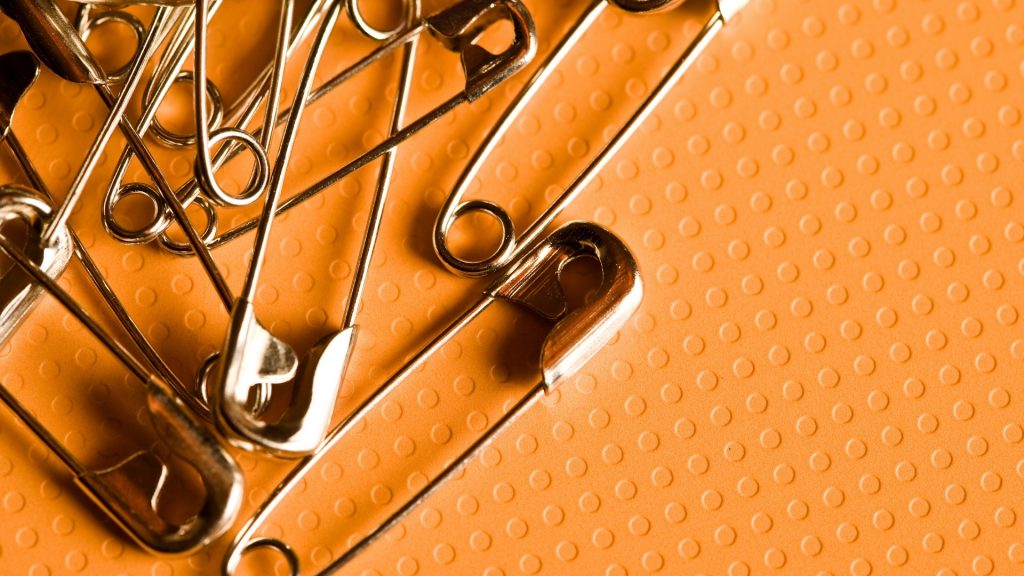 If your bed is positioned under a window, you can make use of safety pins to attach your mosquito net to a curtain. Use as many safety pins as needed, depending on the weight of your mosquito net.
Additional Tips When Using Mosquito Nets
When using mosquito nets, make sure the sides are securely tucked under the mattress of your bed to prevent mosquitoes from entering.
Choosing a net that is long enough to come in contact with the floor when draped can also be done to ensure full enclosure. In this case, weights can be placed on the border or inserted in the hem to keep the net in place.
Make sure the net covers the entire bed. Depending on the availability of space, it is important to have enough allowance between the bed and the netting such that your skin will not touch the side of the net when sleeping, as mosquitoes can still bite through holes in the net.
Regularly check the net for the occurrence of holes or any tears where mosquitoes can fly through.
Choosing a Mosquito Net
Different types of mosquito nets provide different types of protection. When choosing which type of mosquito net is suitable for your situation, it is important to consider the following:
1. Shape of the Net
The shape of the net would depend on the availability of reliable attachment or suspension points in your bedroom or sleeping space.
Rectangular/Box Net
Advantage: Rectangular or box nets are the most popular and most spacious among other types of mosquito nets. Not only do these nets allow better airflow, but they also provide sufficient allowance between the bed and the net. This reduces the likelihood of coming in contact with the net while sleeping.
Disadvantage: In terms of suspension, this type of net could be one of the most difficult to hang as it would require four attachment points.
Circular/Bell Net
Advantage: Circular or bell nets are often preferred since it only requires one attachment point.
Disadvantage: The suspension support should be high enough to be able to spread the netting properly. Compared to rectangular nets, the use of circular nets would require more care to avoid coming into contact with the net while sleeping.
Wedge-shaped Net
Advantage: Aside from being relatively inexpensive, wedge nets are easier to hang compared to box nets as they require either one or two attachment points. This type of mosquito net is popular with travelers since it uses less fabric, making it lightweight and easy to pack.
Disadvantage: As with circular nets, wedge-shaped nets only provides a relatively small enclosed volume.
Self-supporting Net
Advantage: As the name implies, this type of mosquito net would not require hunting for any attachment point for it to be erected. Self-supporting nets are similar to tents as they already come with stiff frames; thus can be used both indoors and outdoors.
Disadvantage: Since it is self-supporting, it is relatively more expensive than regular mosquito nets. Compared to bell and box nets, this type of mosquito net also has the smallest volume, which only allows less airflow.
2. Quality of the Net
The quality of the net may be determined by examining the mesh size and the fabric used in making the net.
Mesh Size
Choose nets with a mesh size that is large enough to allow airflow but also small enough to keep mosquitoes outside. The minimum acceptable mesh size for mosquito nets is 156 holes per square inch.
Depending on local habits, others may also prefer smaller mesh sizes (e.g., 196, 272, or 285).
Net Fabric
Mosquito nets are usually made from cotton, polyester, and polyethylene materials.
Although the choice is usually related to economic and comfort considerations, the fabric material should adhere to the minimum standards required for mosquito nets.
Denier Count
Denier indicates the weight. Therefore, it can identify the strength of the thread. In principle, a higher denier count means that the material is more durable.
3. Treated or Untreated
Mosquito nets that are treated with insecticide not only act as a physical but also a chemical barrier. In areas where malaria transmission is intense, the use of a treated net is highly recommended.
4. Color
Although a colored mosquito net would certainly add aesthetic value to your bedroom, choosing a white net would allow you to see mosquitoes in the background.
Taking Care of Mosquito Nets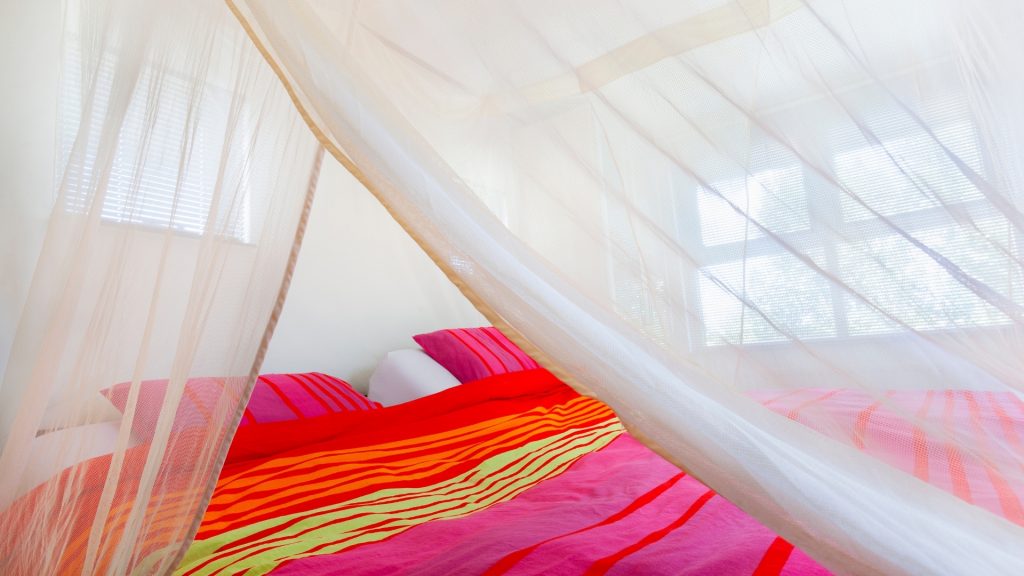 To maintain the durability of mosquito nets and ensure their effectiveness throughout their service life, caring and repair measures are necessary.
Keep Mosquito Nets Clean
Washing the nets by hand rubbing is the most common way of removing dust and dirt in mosquito nets.
Fill your sink with lukewarm or cold water, and mix it with the appropriate amount of detergent or soap solution before immersing your mosquito net.
Rinse the mosquito net with water to remove all traces of soap or detergent.
After washing, mosquito nets should not be tumble-dried.
When drying, mosquito nets may be hung either under the shade or in areas with direct sunlight exposure.
If the netting came with a manual of instructions, follow those guidelines to avoid damaging your mosquito nets.
Repair Holes as They Occur
The presence of any hole is a possible entry point for mosquitoes. Unless the damage is huge, consider repairing your mosquito nets before deciding to buy a new one. Net repair may be done in several ways such as sewing, patching, or tying knots to close the holes.
Summary
Simple mosquito bites can cause severe diseases and even death. One of the most common ways to defend yourself against mosquitoes is to use a mosquito net.
Drilling nails are commonly used to build mosquito nets, causing damage to walls or ceilings. To avoid this damage, use hook adhesives, pole stand/net frame, curtain rods, adhesive velcro strips/duct tape, and safety pins to attach mosquito nets instead of nails. When using mosquito nets, make sure it is properly tucked beneath your bed's mattress, and it covers the whole bed.
In choosing a mosquito net, you should consider its shape, quality, whether it's insecticide-treated bed nets, and color. To ensure its longevity and effectiveness, keep it clean and repair it as needed.
Related: 9 Best Indoor Mosquito Repellent Plants for Every Household
List of Sources
Leonard, L., et al. (2014). Net use, care and repair practices following a universal distribution campaign in Mali. Malaria Journal.
Specifications for Netting Materials. (2001). World Health Organization.
Rozendaal, J. A. (1997). Vector control: Methods for use by individuals and communities. World Health Organization.
About Mosquitoes. (2020). Centers for Disease Control and Prevention.

Latest posts by Thomas Matthews
(see all)